A number of separate organisations are based out of Southill Hub. These organisations serve the Southill community and the wider communities of Limerick.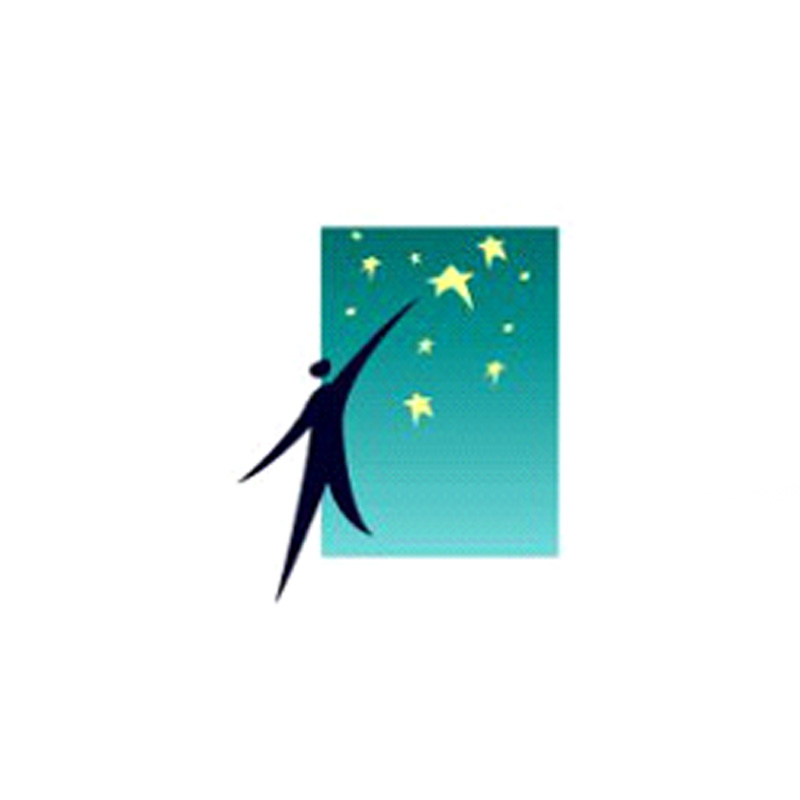 Southill Afterschools Club
The Southill After Schools Club provides homework support for children aged between 5 – 12 years. The club runs Monday to Thursday during term time. We also provide education and training for adults who participate on a C.E. Scheme.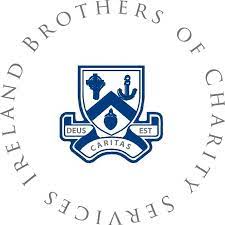 The Brothers of Charity Limerick Day Services approach to day services envisages that all the supports available in communities will be mobilised so that people with disabilities have the widest choice and options about how to live their lives and how to spend their time. By operating from a community setting we can provide new opportunities for individuals to develop their personal skills and provide a variety of activities and programmes.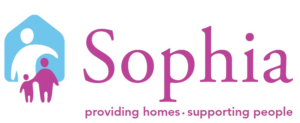 Sophia Housing provides ongoing support to families and single people, through tenancy sustainment. In conjunction with Limerick City Council Regeneration we manage several tenancies throughout Limerick Regeneration areas (Moyross, Southill, Ballinacurra Weston).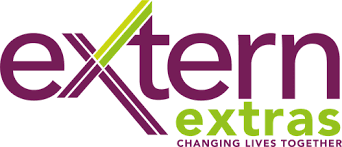 Garda Youth Diversion Projects are local community-based activities which work with children. The projects aim to help young people move away from behaving in a way that might get them, or their friends, into trouble with the law. They can help children develop their sense of community and their social skills through different activities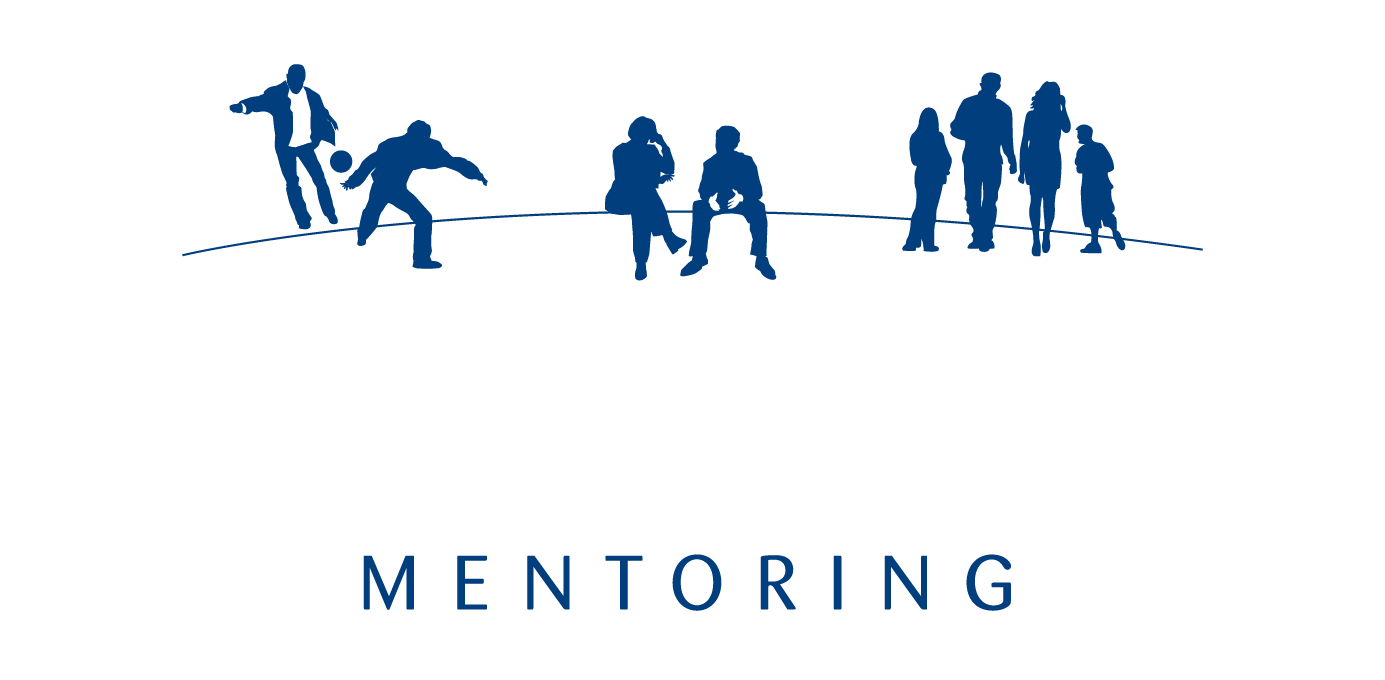 Le Chéile - Restorative Justice​
Le Chéile Mentoring is a national, volunteer mentoring and family support service, which works with young people and their families, where the young person is involved in or at risk of offending. Established in 2005, we work in partnership with the Probation Service, An Garda Siochana, Oberstown Children Detention Campus and other agencies to reduce the level of crime in the community. 
We recruit, train and support over 200 volunteer mentors across 12 counties to provide a supportive relationship for young people and parents referred to us. As well as our mentoring service, we also run a dedicated Restorative Justice Project in Limerick and Clare and we run a number of family support programmes across the country.

Prevention and Early Intervention Network
The Prevention and Early Intervention Network (PEIN) represents organisations and individuals working in children, family and community services throughout Ireland who are committed to developing a prevention and early intervention-led approach to service planning and delivery. PEIN focuses on the most effective ways of building a protective layer of support to stop difficulties from arising in the first place and providing support at the earliest possible stage when they do occur.
PEIN is a national membership organisation that harnesses the energy and expertise of its members to provide a collaborative PEI-focused environment and a cohesive voice for the sector. The Network's national office and administrative base moved from Dublin to the Southill Hub in Limerick in 2021.
Contact Maria O'Dwyer, National Coordinator