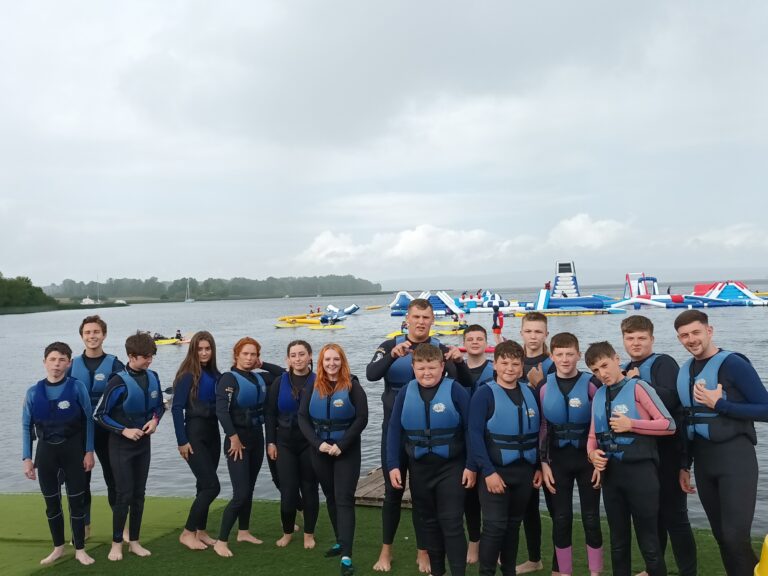 Southill Hub Family Support provides support to families who access our Youth Work programmes. We offer group work and one to one supports for parents and families who feel they need it. We provide assistance to families to apply for allowances/grants/medical cards etc.
We can also refer and signpost families to other services where necessary. We facilitate weekly peer support groups for parents and provide a variety of workshops and outings throughout the year based on the interests of the parents or needs identified with their children.
We encourage families in the community to engage in the Family Support service we provide and we are more than happy to meet any parent who needs some help and to work out how best we can support them.